Figure 1. The SMCP device for the 330mm segment polishing (left up); The convergence curve of SMCP (left bottom); The surface shape error of the segment after SMCP (right up); The interferometry fringes of the surface error after final figuring and cutting to hexagon (right bottom) .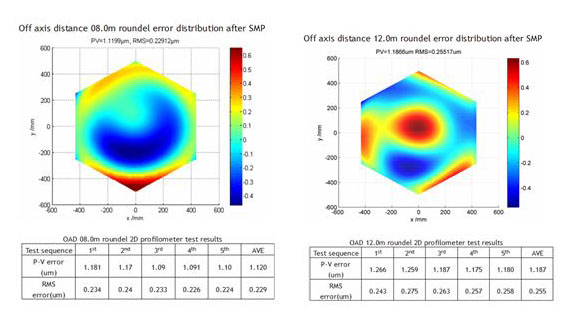 Figure 2. The polishing result of two off-axis segments with the off-axis distance of 8m and 12m respectively.
Figure 3 is picked from Progress Assessment Report.